An interview with Philippe Cornu – part 2
Translation, poetics and direct experience of Dzogchen
The Dzogchen Today! translation committee. Mila Khyentse, Philippe Cornu, Damien Brohon, Paul Baffier, Grégoire Langouet, Vincent Fijalkowski, Nils Derboule.
An interview with Philippe Cornu part 2, conducted by the Translation Committee's junior translators Gregoire and Paul over a cafe gourmand.
A interview with Philippe Cornu – part 2

Translation, poetics and direct experience of Dzogchen
The young translators on the Dzogchen Today! translation committee asked questions about translation and the background knowledge needed to practice it. And Philippe Cornu, our senior translator, kindly took the time to answer them over lunch at La Liberté restaurant. So this transcript may contain a few fork taps, for which we apologize… Dessert was the usual gourmet coffee, but it was Philippe's words that really got us talking.
Here is the second and final part of the interview. The You can read the first part there.
GRÉGOIRE
There are multiple cultural influences within any tradition, including that of Dzogchen, which of course affects the choice of translation… You've already given us examples of the links that have been forged in the past, particularly between Dzogchen, indigenous traditions and Bön in Tibet, or Shivaism and other traditions in Kashmir, not to mention ''Persia'', and so on. The adaptation of vernacular cultural influences must have had an impact on the translation and writing of Dzogchen texts in Tibetan. In our translations into French and English today, there may well be other perceptible influences from modern Western culture, contemporary examples linked to our way of life…
PHILIPPE
That's a possibility, but you have to choose them carefully, because today's vocabulary is quite unstructured and often even words have lost some of their original meaning. Take the word "enthusiasm", for example…
GRÉGOIRE
…in theos…
PHILIPPE
… it means "to take in God"… or "to be in God"…
PAUL
… it is self-consecration…
PHILIPPE
… it's very strong, exactly…
DAMIEN (who was also there)
…whereas we see enthusiasm as a sort of superficial excitement. There's also "con-sideration", which means, "with the stars"…
GRÉGOIRE
Or "dis-aster"… Having lost the link with the stars…
PAUL
That's why you have to take "disaster into consideration", if I understand correctly.
(laughters)
PHILIPPE
Yes, there are a lot of words that need to be given a deeper meaning.
GRÉGOIRE
But we can't just do etymological work either, because that wouldn't give us what you were talking about the other day; which is a more direct and immediate meaning, in today's French.
PHILIPPE
No, but there is also a role of poetic re-education [1], I would say, of expressive power. Because poetics is poiesis, it's creating through language.
PAUL
Paul Valéry even talked about poietics.
PHILIPPE
That's right, so it's really important to understand the impact of language, of the speech.
GRÉGOIRE
So, to be a good translator, you have to be a great practitioner, a scholar and a poet – all three at the same time!
PAUL
Like Longchenpa [2].
PHILIPPE
With Longchenpa, the poetic aspect is crucial. At some point, you let yourself be carried away by the text. If you really want a translation that really captures the spirit of Longchenpa, the poetic aspect is essential.
GRÉGOIRE
So, to sum up, what would you like to pass on from your experience as a translator?
PHILIPPE
What I'd like to say is that I was completely taken by Longchenpa's work. It was my first major translations. And it gripped me so much that it inhabited me, and that's what enabled me to translate it: because when I look now at what I've done with the three texts of Natural Freedom of the Mind (La Liberté Naturelle de l'Esprit in French), I realize that I don't know if I would still be able to do it now. But at that time, it was done. It's a bit out of my personal control. And that's the point: you really have to be in love with the text in order to be able to translate it properly.
PAUL
Once, when we were translating, you said: "ah yes, just remembering the words can remind you of the state, the experience."
PHILIPPE
It's mainly the practical terms.There are a few theoretical terms in Dzogchen that form the structural framework, but there are all the terms that describe states of mind, which are then very difficult to render, because they are terms of experience. The difficulty then is to know whether the reader, when he reads what we've translated about one of these terms, will simply grasp it mentally or will feel that it's really an experience; that the term will inspire him and encourage him to practice, and that he will then understand what it means. There is always a transition between the textual nature of the text and its practical nature. So you have to encourage the reader, and that's why the translation is so important. If the translation is ''boring'' (laughs) you're bound to miss the point. Or if you make it too intellectual or too philosophical, that can also be a mistake. You must never forget that Dzogchen is always connected to direct experience, the experience of yogis.
GRÉGOIRE
You also talked about the importance of transmission — the oral transmission of the text, which is a whole subject in itself, to which we'll certainly return one day… — and especially about the fact that this transmission is carried out by a master, who therefore suggests that you translate certain texts rather than others; texts on which he can teach and comment on, about which you can ask questions, seek clarification…
PAUL
For example, you told me in another interview that it's thanks to Chögyal Namkhai Norbu you had the courage to translate *Vajrasattva's Heart Mirror.* His way of teaching Dzogchen openly liberated you in a way. The same goes for the Oral Lineage of Shang Shung (tib. zhang zhung snyan rgyud, "Shang shoung nyèn gyu", which is the oldest Dzogchen bönpo cycle, which you translated for the teachings of Lopön Tènzin Namdak. This master helped you by clarifying many passages, as the vocabulary in this text is sometimes archaic and therefore forgotten. Dialogue with a master is therefore essential.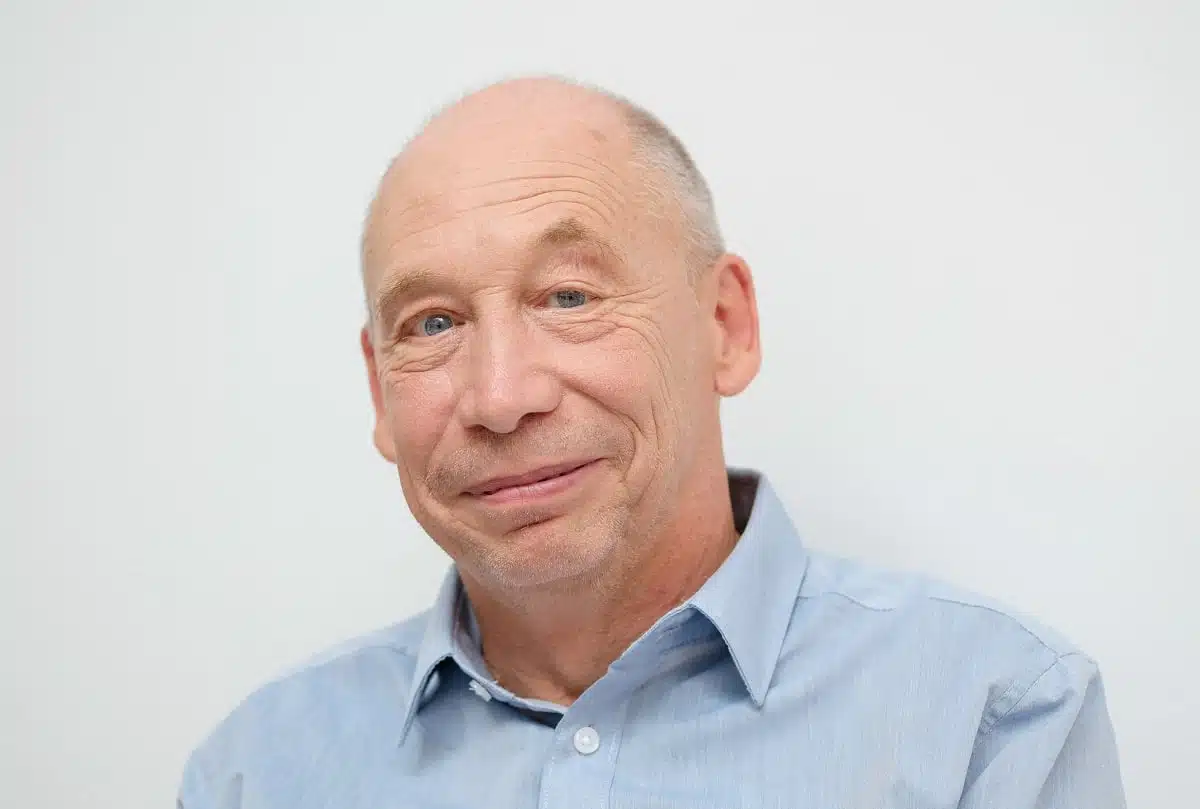 GRÉGOIRE
So the fact that a teacher encourages you to translate certain texts, that you ask for clarification, etc., was that what you did at the beginning — or was it rather that you personally chose which texts you wanted to start translating?
PHILIPPE
I came across Guenther's translations [3]. They left me with a taste of unfinished business because they were perhaps a little too intellectual and phenomenological, in the (overly) complex sense of the word. So I said to myself: "I'm going to see the original text". And when I saw the text, it was so much clearer! I think it's important not to be too intellectual when trying to translate Dzogchen.
GRÉGOIRE
Perhaps that's one of the biases in the approach that we tend to find in the French and the Germans?
PAUL
In fact, as far as I know, at the moment there is very little German Dzogchen translation at the moment: many of the main publications are translated from English. We would therefore like to see Tibetan-German Dzogchen translators. A new generation of translators must be trained, and they must have the intrepidity to translate directly from Tibetan into their mother tongue. German is the great language of the Western philosophical tradition (Kant, Hegel, Heidegger) and of the Friends of God mysticism, and it has great etymological resources that would allow it to play with the roots of words to translate profound experiences (think of the variations between Grunt, abgrunt and Ungrund in Meister Eckhart and Jakob Böhme). There is therefore an immense potential for translating all the lexical differences in Dzogchen: ye gzhi, kun gzhi, etc.
GRÉGOIRE
And on the English side, of course, much more is translated directly from Tibetan. There is also hegemony in terms of languages — that is the academic publications that go with them, the funding for research and translation work, and so on. But perhaps many English-speaking translators have a bias other than the mental-intellectual bias of Europeans from the old continent? I think you've already said that…
PHILIPPE
With Americans, it seems to me that the approach is more one of feeling, which is the particularity of English, and which is rather the opposite of what I was describing earlier. It's also glossed: the gloss, i.e. the commentary, is sometimes included directly in the translation [4]. There's often a psychological dimension too. So these are all our cultural filters, as translators, in our respective cultures. We all have them and we have to be aware of them. Moreover, the dialogue between translators of different languages, with different cultural backgrounds, is enriching. It shows us that our points of reference influence the way we conceive the text and also the way it will be received by the audience. Is a Dzogchen text just a book, to be read once and put away in a library? Or are they texts to which we return to again and again to absorb their primordial meaning?
[1] Those who read the texts sometimes make them their bedside books, reading and rereading them, reciting or singing them, sometimes learning them by heart: so there is a certain responsibility to ensure that the meaning is correct, but also that it is beautiful and well said. BACK
[2] Longchenpa, 14th century, Kadampa scholar and Dzogchen master who, through his writings, particularly the Seven Treasuries (tib. mdzod bdun, "dzö dun"), united Buddhist and Dzogchen practice within a coherent philosophical framework. BACK
[3] Herbert V. Guenther (1917-2006) was one of the first translators of Vajrayana and Dzogchen texts into English, in particular Longchenpa's writings such as ngal gso skor sgum ; translated into English as Kindly Bent to Ease Us. A professor of philosophy and a multilingual expert, he used concepts from the phenomenological currents of European philosophy (Husserl, Heidegger, Merleau-Ponty, etc.) to translate Tibetan Buddhist and Dzogchen texts into English, along with a vocabulary… His translations are no longer widely used today, but his pioneering work has inspired a whole generation of Western scholars in the field of Dzogchen.
[4] A ''commentary'' translation not only translates the words, but also explains the underlying experience for educational purposes. However, this approach adds many more terms and verbs (and therefore actions) than the source text contains: the translated text into the target language is therefore more like a commentary than a ''mirror'' of the original.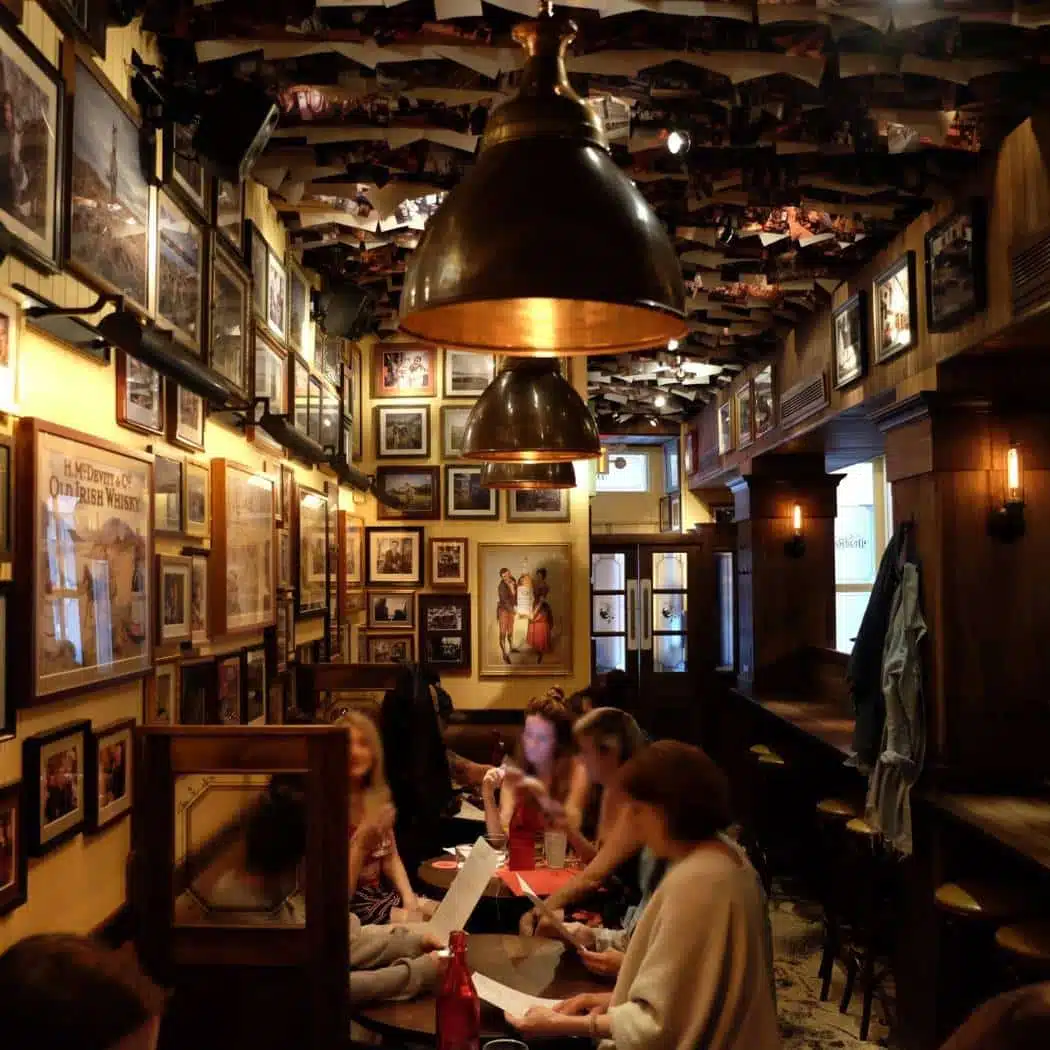 In this article « In the Translator's Workinghouse 5 », Paul proposes a reflection on vocabulary: he observes that our gaze deepens with time and practice, and that words change meaning.
Join Our Newsletter
Subscribe to receive the Latest News, Updates and Brand New Articles from Dzogchen Today!